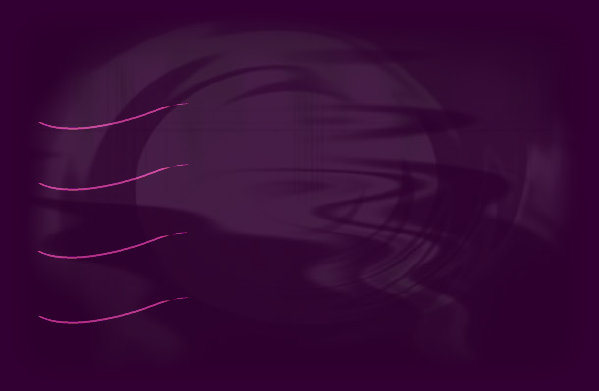 Welcome.......

I'm Garry Clarke and I administer the Pacificweather.org site which contains weather forecasts and other useful information from five Meteorological Services of the beautiful SW Pacific.

For further information on myself and my work click on the "Garry" tab to the left.

For links to SW Pacific Meteorological Office's sites click on the "Links" tab.